"We believe in being brave, in speaking our minds, and in standing up for what matters."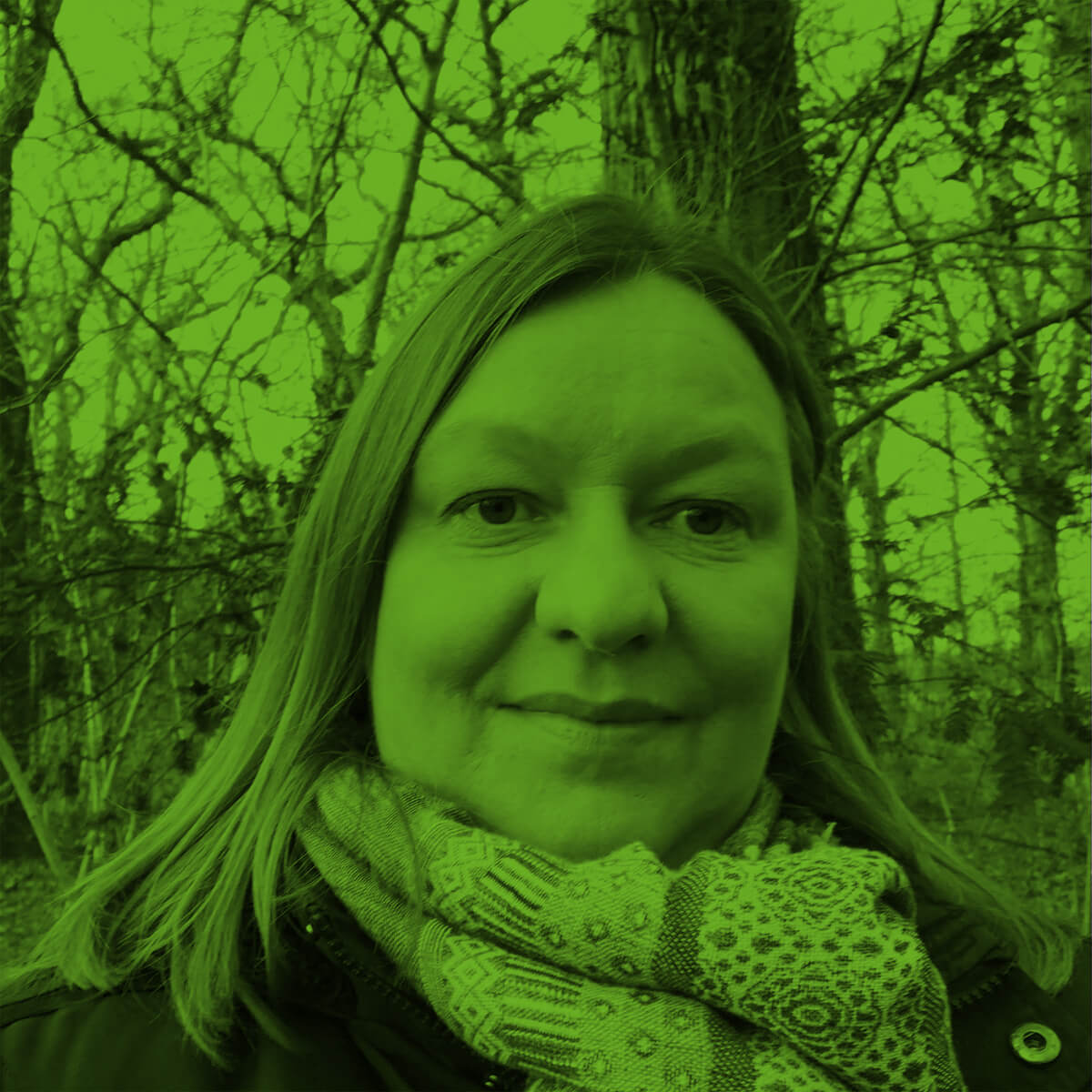 shelley saunders : Coordinator
🏵️ 
Havant Bondfields Candidate
I have lived and worked in the local area for more than 40 years. I'm very familiar with life in Leigh Park, and the importance of community spirit. Having worked for Wyeth/Pfizer in New Lane I have extensive skills and experience in procurement, project management and stakeholder management. I also have a degree in environmental studies. Im organised, hard working and enjoy getting things done.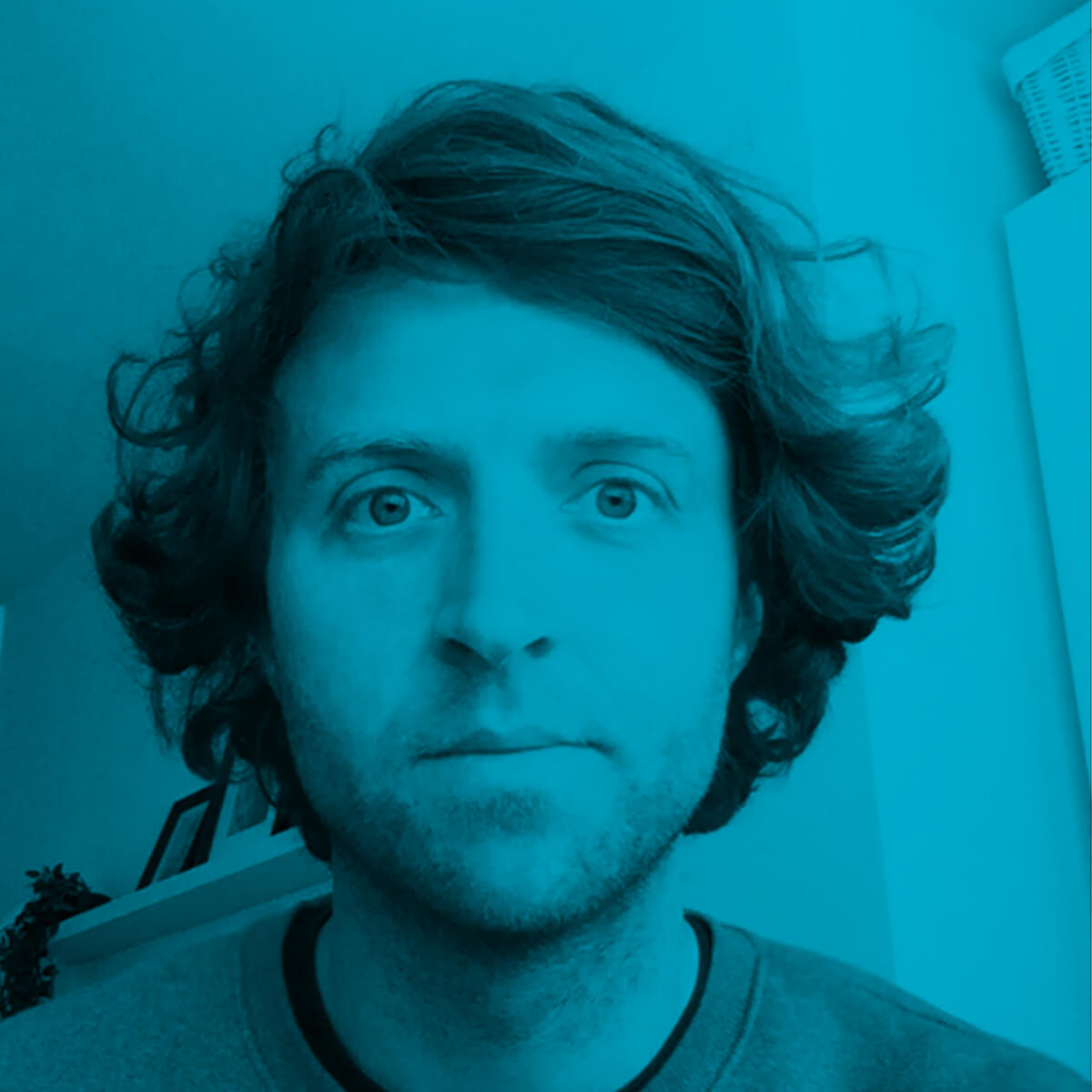 Reuben Mychaleckyj : Social Media officer
🏵️ 
Havant Barncroft Candidate
I'm third generation Ukrainian, and feel great pride for the people of Ukraine's resilience in this unnecessary war. I believe we need to use this moment in history to invest heavily in renewables and stop new oil and gas contracts, to stop poverty, stop disease and stop the destruction of the natural world. We may only have a few years left to act and to be honest, I'm terrified.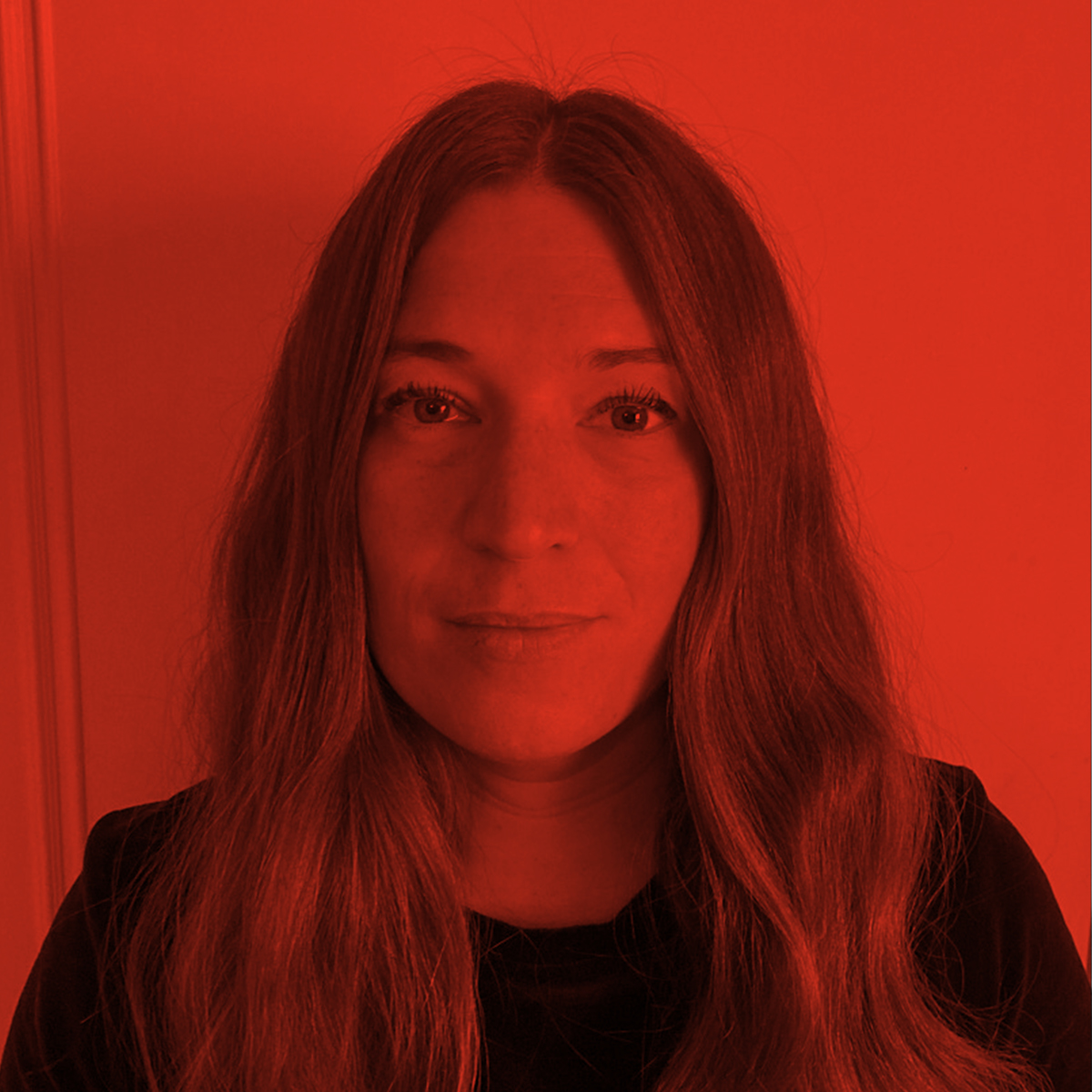 Carla Watt : Social Media strategist
🏵️ 
Havant Battins Candidate
I'm a member of the Green Party as I want to help humanity, the planet we inhabit and my local community in a meaningful way that reflects my core values. I'm currently studying for a masters in 'Crisis & Disaster Management' at Portsmouth University and I'm looking forward to joining up my two passions for a better world.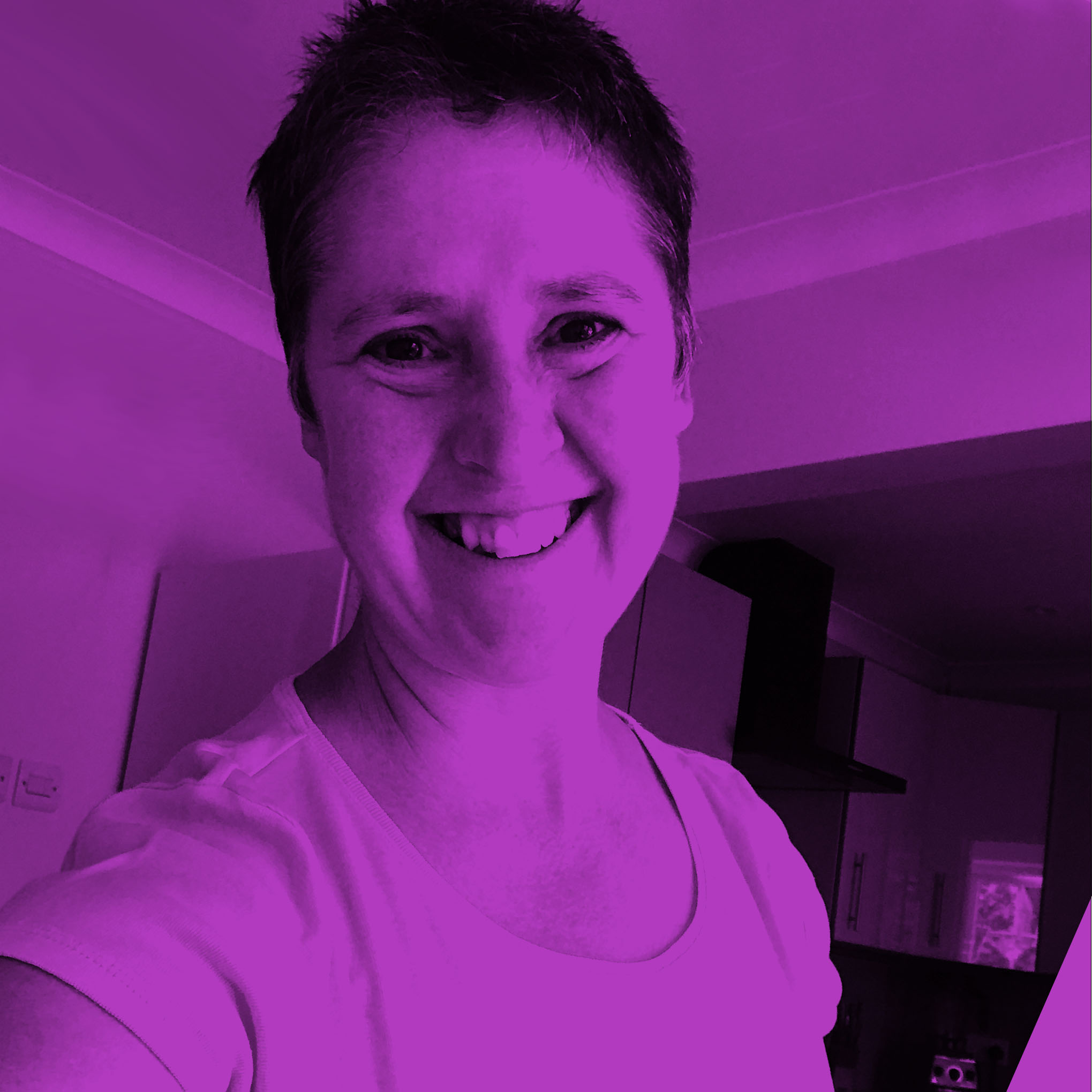 Anne Sayer : Membership Officer
🏵️ 
Emsworth Candidate
I joined the Green Party because its policies are about a fairer world and a better future for all. I am proud of the work that I do in the local community to help reduce waste through repair and reuse. Launching the borough's first Repair Cafe in July 2021 was a particular highlight.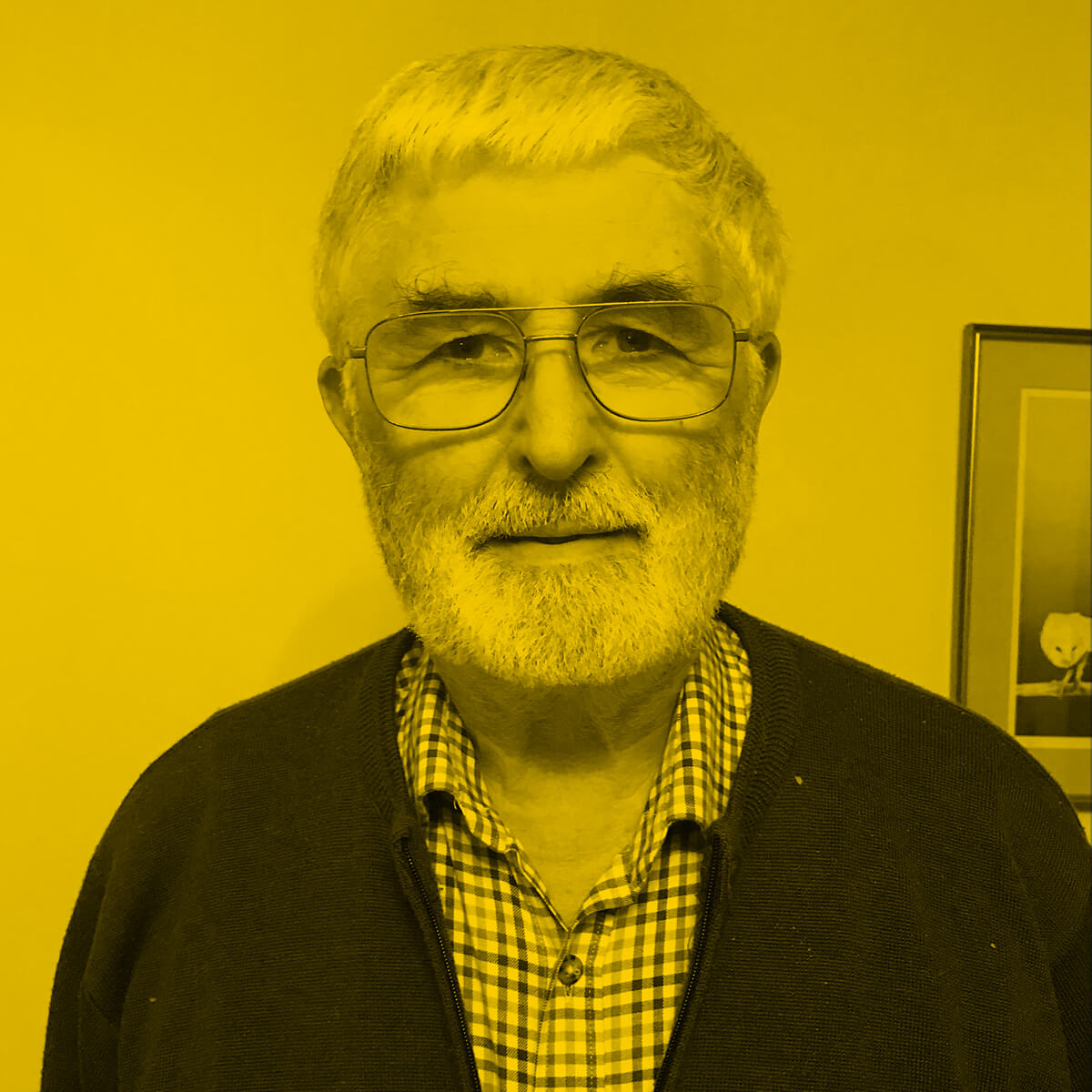 Peter May: Candidate 
🏵️ 
Warren Park Candidate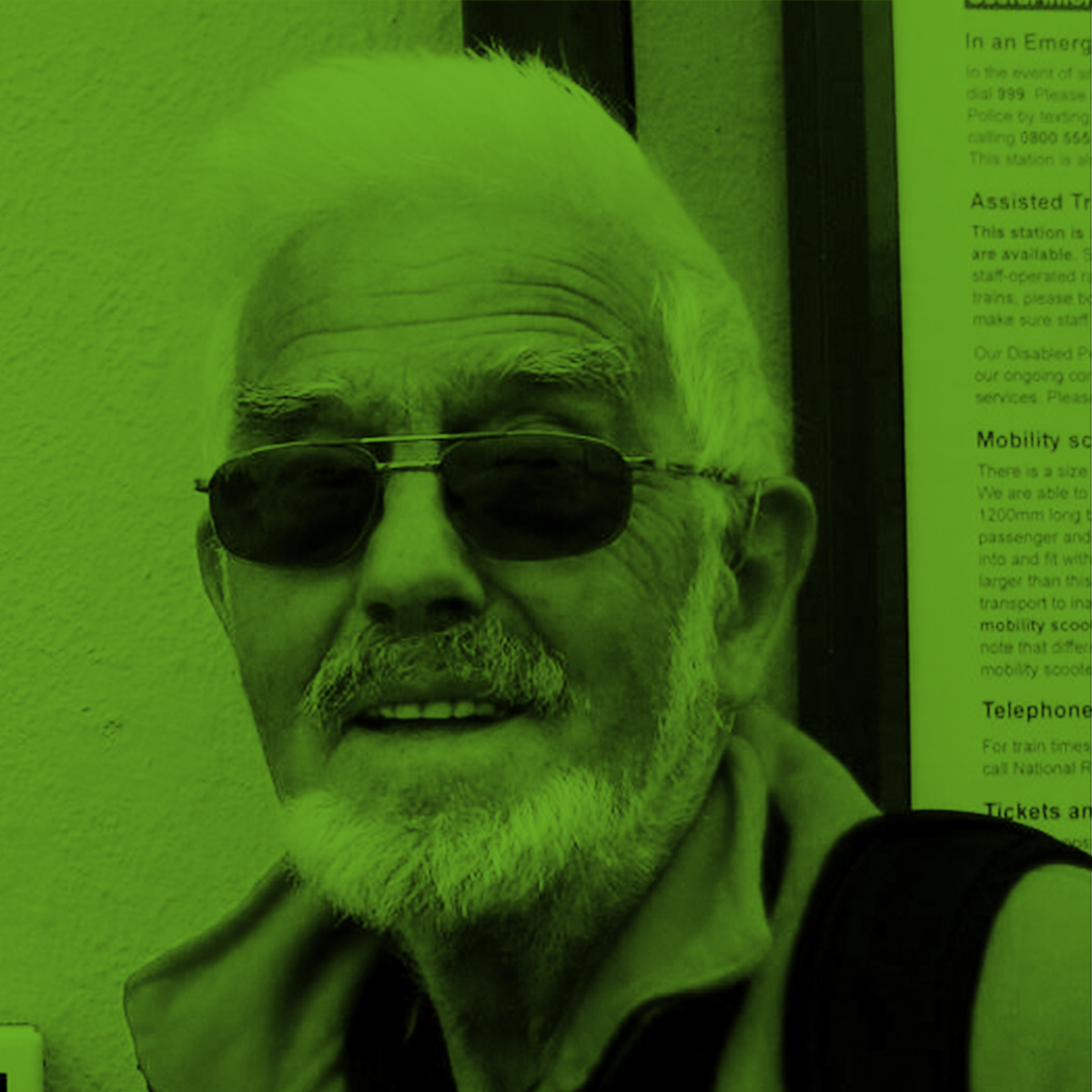 Owen Plunkett: Candidate
🏵️ 
Havant Waterloo Candidate
I've always showed a great interest in Global matters, particularly Third world development. I've been an active Chairperson of the Portsmouth Oxfam Group for over 30 years and am deeply concerned about the huge threat of Global Heating.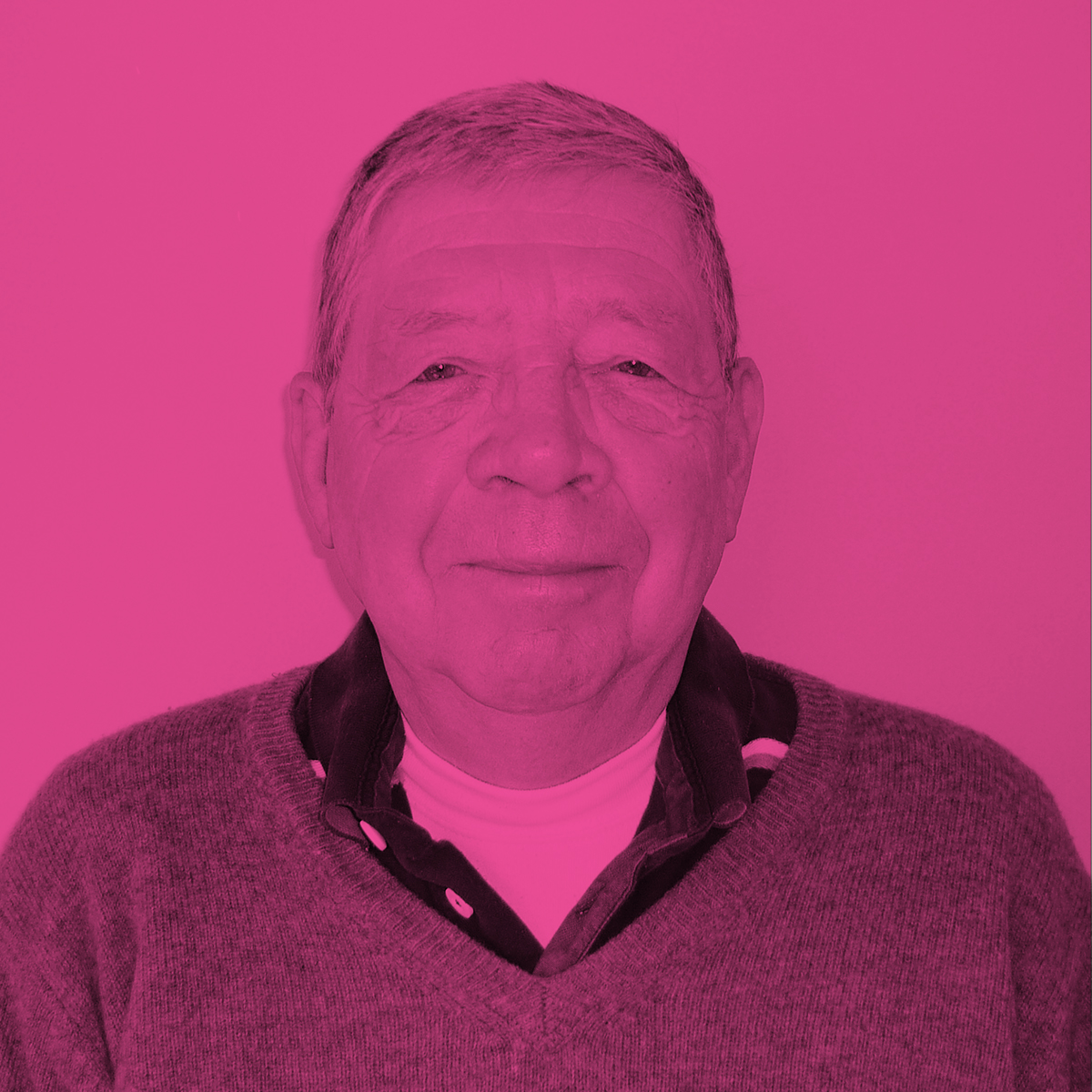 Bruce Holman : Candidate
🏵️ 
Hart Plain Candidate
I worked as a lecturer at South Downs College and have lived in Havant for 32 years, so I am familiar with the area and its needs. Of great concern to me are environmental and social issues, so I will strive to improve Havant's record on pollution, and fight for our health, education and social services.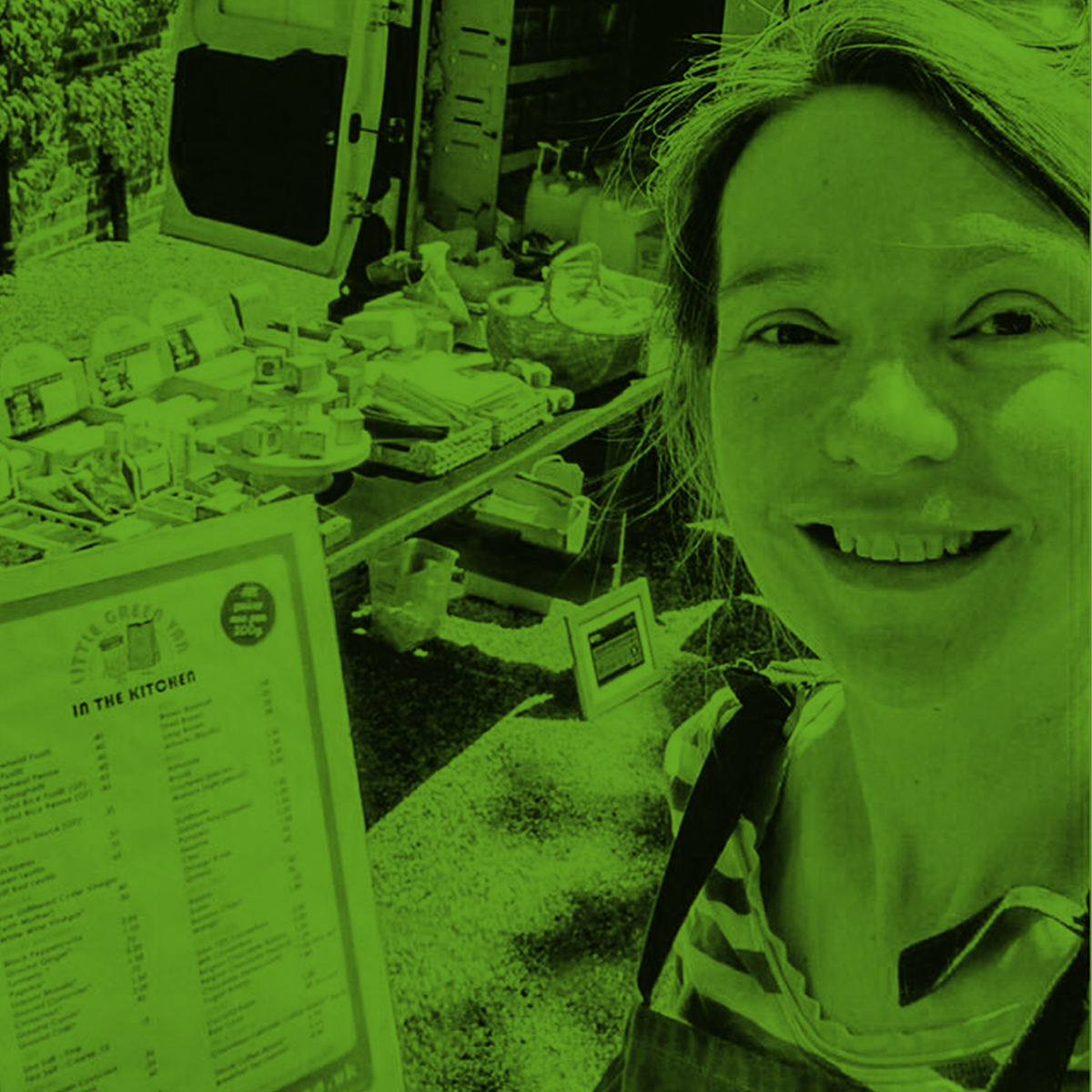 Rosie Blackburn : Candidate
🏵️ 
Purbrook Candidate
I believe as a community we need to put pressure on the government to resolve the sewage and water table pollution (especially with fracking back on the table). Provide affordable public transport, better quality social housing and challenge the unnecessary AQUIND project. I am also concerned on over development and the strain this is putting on our local infrastructure.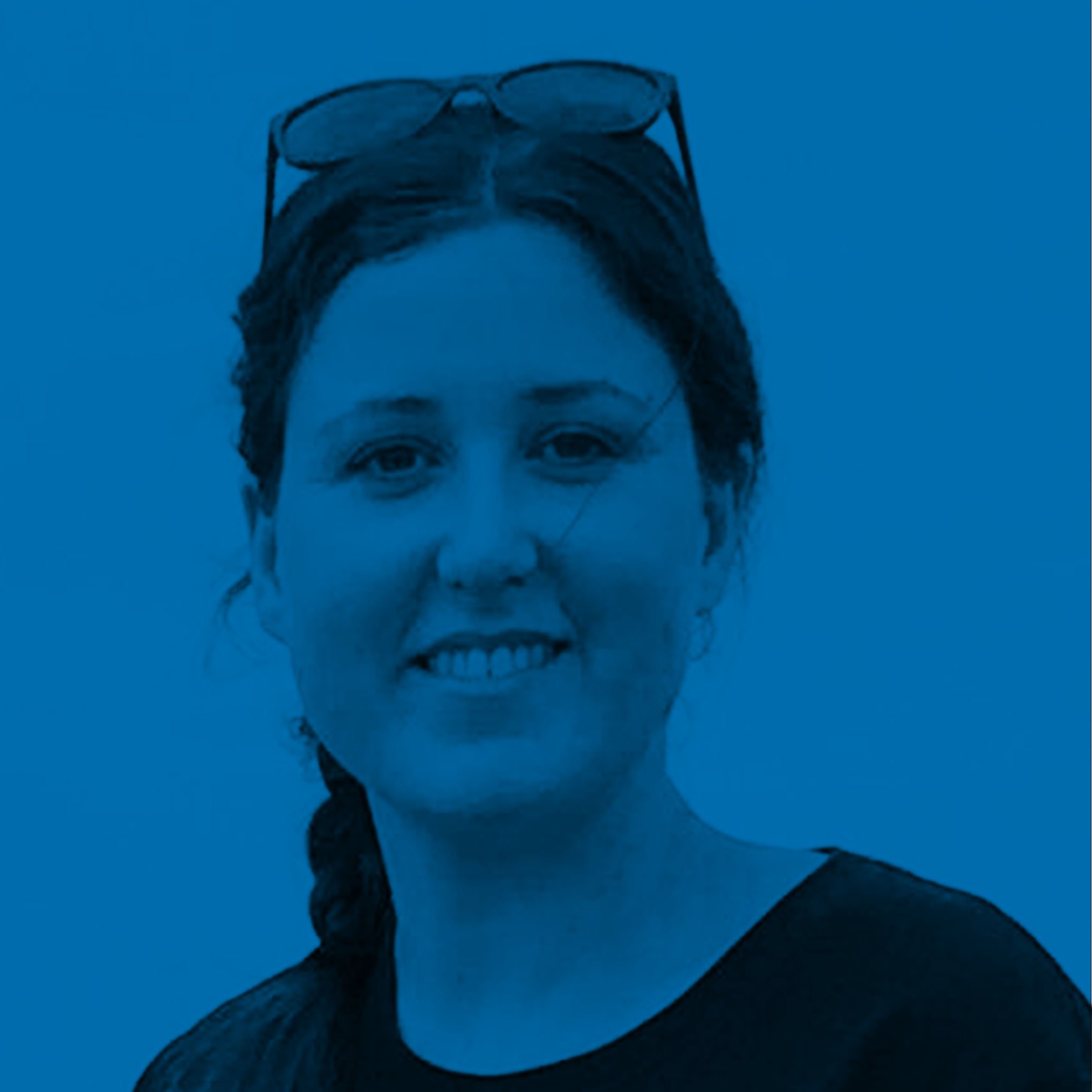 Natasha Jane Parker : Candidate
🏵️ 
Hayling East Candidate
I joined the Green Party to help make a difference in local politics; prioritising people and the planet. We need inclusive communities that work for all Islanders and it is essential that we take meaningful climate action now. I am a mother of two daughters and a primary school teacher, who has campaigned for cleaner, plastic-free beaches and wish to protect our beautiful, natural environment.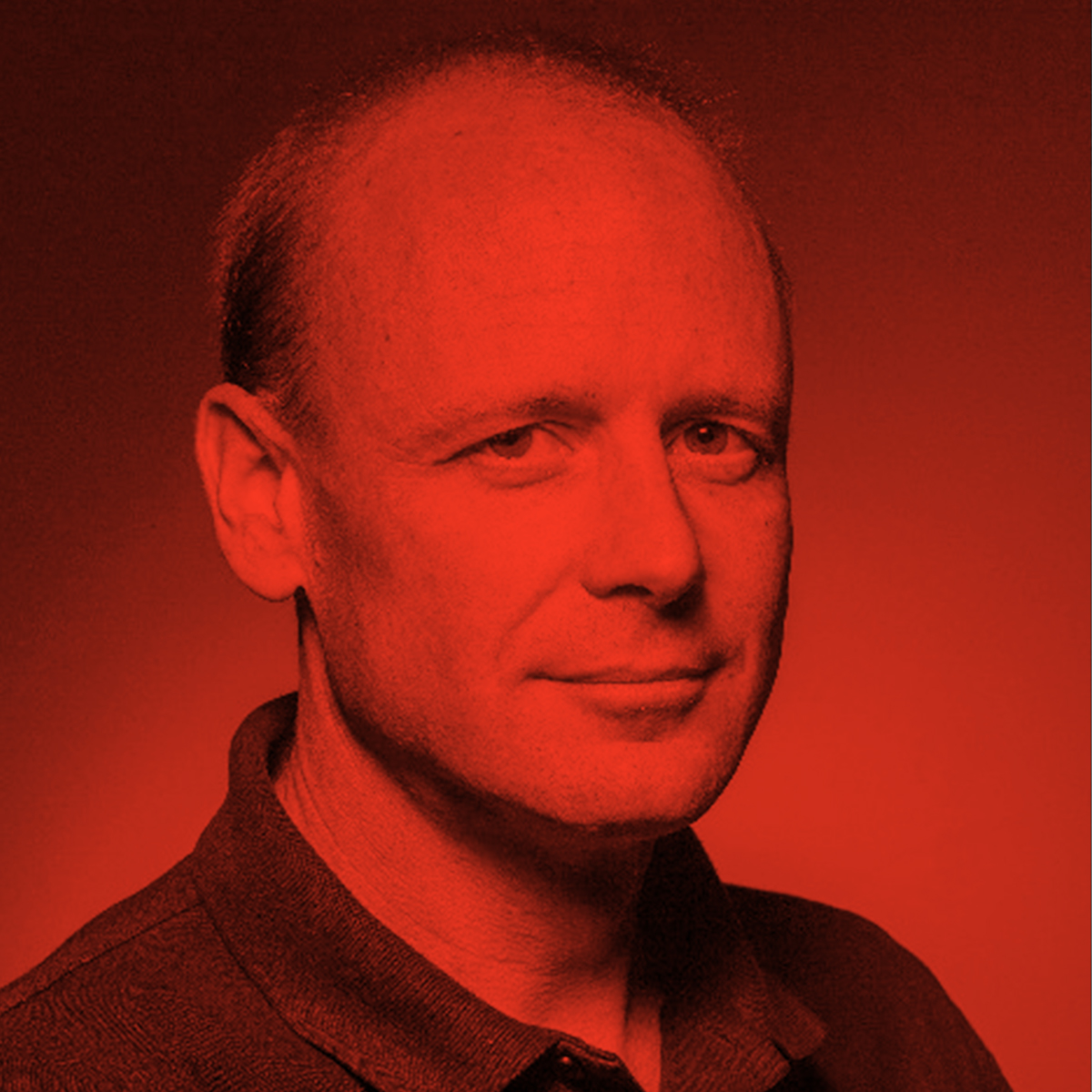 Quentin Wallace-Jones : Candidate
🏵️ 
Cowplain Candidate
For the past fifteen years, I've worked in local government as a dedicated waste management specialist. If you're looking for an expert, I'm your answer. Throughout my career, I've worked extensively in project and personnel management, as well as procurement in the public sector. Environmental services provided by municipalities, such as waste management, cleaning, grounds care, and park maintenance, are all areas in which I have a great deal of expertise in operational deployment.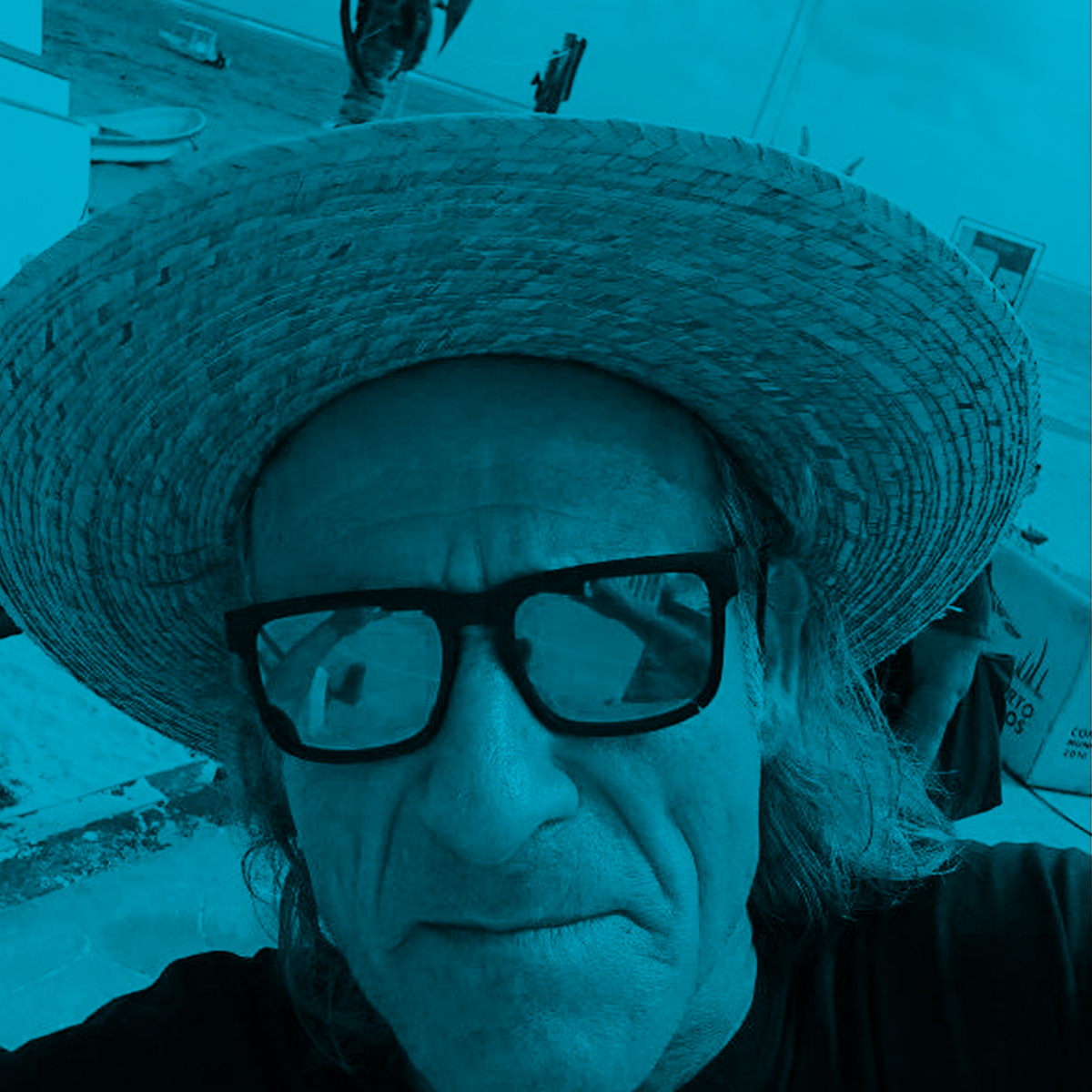 Richard Lanchester : Candidate
🏵️ 
Hayling West Candidate
I've been a Green Party member since 1979 and an activist with many environmental and social justice groups. I also volunteer with the Dr Bike project, part of the Havant Repair Cafe. The most important local issues I will be tackling are excessive regional housing developments and inadequate urban planning, severe sewage spills, local chalk streams and reservoir plans, and safe pedestrian and cycle crossings needed on Hayling's busy, narrow main road.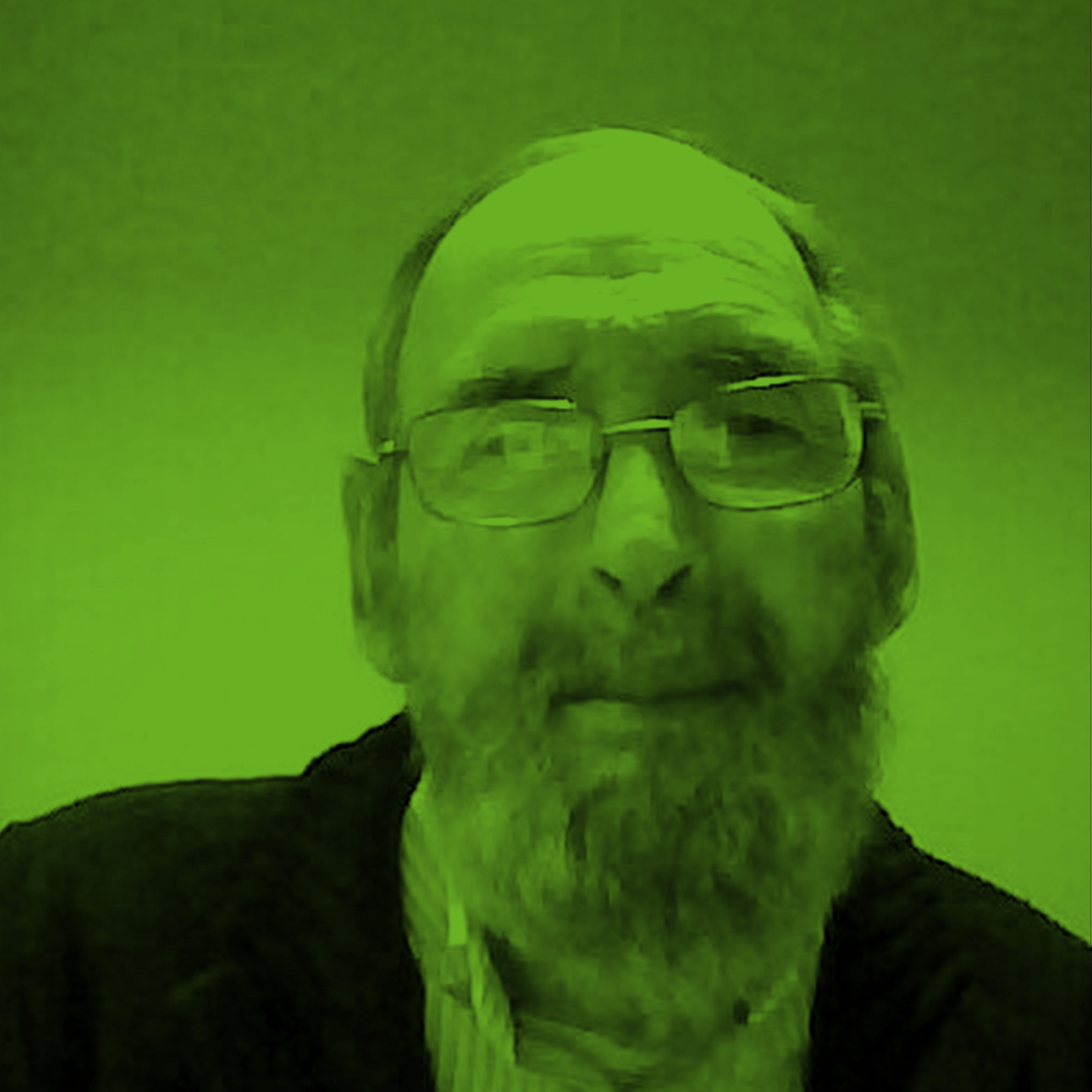 Patrick Bealey : Candidate
🏵️ 
Stakes Candidate
I'm Belfast-born and have lived in both the UK and US. Ten years in Scotland showed me they have two advantages: proportional representation and a voting age of 16. I feel we need both of these things, as the first past the post is so bad for this country. I really became concerned about the climate at the time of the nuclear disaster at Three Mile Island in 1979. Back then, there was no Green Party, so I'm very glad to represent the party at this time.
Sandra Howells : Candidate
🏵️ 
Saint Faiths Candidate
I have long been worried about the environment and how to protect it. I am also aware that so many local policies make things worse, such as closing or charging an excess for building or household waste, as this leads to fly tipping and that newly built houses do not have solar panels or heat pumps. The question is, why? Local people are not consulted when pavements are renewed. Local councils should be asking us 'Do you want parking spaces or grass verges?' We must ask people, listen to people, and introduce PR, then plan action to fit the natural world.